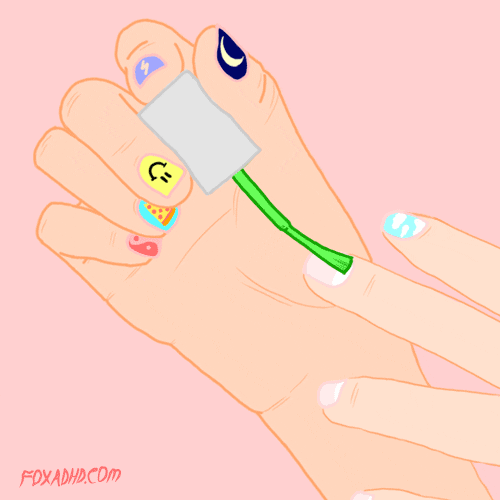 When the hotel industry boasts a competitive scene, and digital marketing efforts continue to focus purely on hotel offerings instead of personalised experiences, it's time to refocus efforts towards personalisation marketing.
Personalised marketing efforts successfully attract and retain clients and follow-through with personalised, unique experiences. It's easy to attract clients when content is tailor-made and relevant to the individual. Individuals are treated as individuals, and marketing efforts show this.
Avoid generalisation, Embrace A Personal Level
In general, no matter what the marketing strategy is, it's essential to deliver promotional content on an individual basis. It's about communicating with current or potential customers on a personal level, avoiding general, non-relevant content at all costs. To do this, marketers will need to collect and analyse data from websites, user profiles, and client interaction and then deliver personalised content through digital automation technology and the correct algorithm.
In a nutshell, deliver the right content to the right people at the right time and in the right format!
Easy Ways To Implement Personalised Marketing
Tailored recommendations before and during the booking process are your first point of call when it comes to personalisation marketing. Recommendations are achieved by collecting data from previous bookings and AI Chatbots, which establish basic preferences. Recommendation data can be delivered through SMSes, emails, and social media. All this increases bookings. Then, when it comes to social media marketing, design your interactions to feel way more personal and be sure to respond to comments, address questions, and reply to complaints. Also, use Facebook tools to target specific users through personal advertising.
Personalisation marketing can be used within the hotel industry through targeted emails. More specifically, send specific marketing emails at opportunistic times to clients who meet certain criteria, and when using mailing lists, be sure to make it personal by addressing every client by name.
And you don't need to stop there. After guests arrive, be sure to target them on a personal level with text messages about an event or specials they may be interested in during their stay.
Lastly, personalisation marketing has proven successful in remarketing campaigns, so target adverts towards online clients who have interacted with your hotel previously.
Personally Speaking, We Want You To Reap The Rewards
Marketing of this kind has many advantages, and you'll reap them all if following these easy ways of personalisation marketing. Enjoy the assurance that your marketing budget is spent well on those who have shown interest in your hotel. Be successful in reminding clients to book with your hotel and secure more business. Avoid irrelevant promotional content that wastes time, effort, and marketing expenditure. Be sure to improve user experience, increase brand loyalty, and return custom as well as improve cross-channel consistency. All of this will boost sales and revenue.
So, with all these benefits, let's get personal. Contact us now and let us help you get personal with your customers!