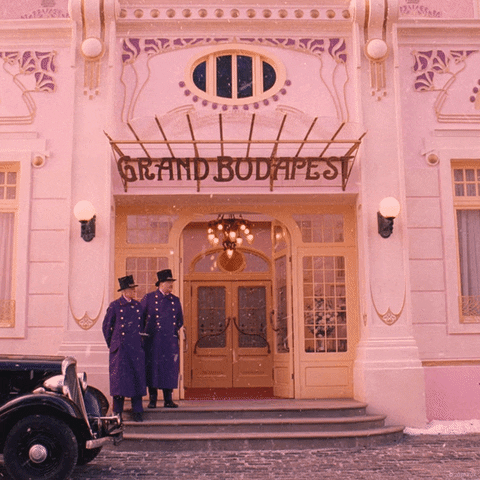 Move over Booking.com, Expedia, and Tripadvisor. There's a popular marketing man in digital town and its Google Hotel Ads. This old, but new, in terms of popularity, marketing tool comes with unrivalled traffic, and it's no wonder when everyone is starting their initial research for hotels and accommodation on Google more regularly. It's an obvious choice, or should we say obvious move from Google when 77 percent of the world's total search traffic is done on Google. And, who wouldn't want a piece of this awesome digital action?
Hotel Ads Explained
For those who don't know, Google Hotel Ads is simply a meta-search platform that displays hotel rates in direct comparison to the OTAs. With this platform, hotel marketers can showcase their hotel in digital style across all technological devices. Up-to-date information about availability, room selections, and pricing is shown to possible guests via the Google Hotel Ad. More specifically, to those guests who are actually searching on Google Search or Google Maps. And that's a huge window of opportunistic, direct exposure!
While we could go into the technicalities and finer details of Google Hotel Ads like the Hotel Details Card, the updated hotel listing page, the new pricing layout, the minimised search toolbar, and map toggle and other updates, we'd rather tell you about the benefits!
But first, let us inform you that Google is expected to slowly shift more and more traffic to Google Hotel Ads, and with about two-thirds of travel searches coming from Google, marketers should not ignore the trend, and you shouldn't either!
Embrace All The Benefits, Please
First off, embrace a rise in the stream of direct qualified traffic to your hotel website as Google Hotel Ads is cross-device compatible and appears in generic and specific searches. Thanks to the increased chance of direct traffic and bookings, there's no middleman between the hotel and the guests, which means hotels will own guest data and have the opportunity to nurture the relationship long after guests check out of the hotel. Future engagements are then possible as you'll have the guests' contact details from a direct booking and then be able to engage them with future marketing activity and loyalty programs. Case in point, enjoy complete control over your guests' brand experience, and let it work for your hotel marketing!
And The Benefits Keep On Coming
What you'll get from Google Hotel Ads is not a possible lead. You'll get a guaranteed lead. Why? Well, because by the time a user clicks on your Google Hotel Ad and is redirected to your site, they have already scanned specific details such as price range, availability, location and services which means they are a highly qualified lead before they even get to your booking page, and pretty much will book! And, better yet, the net revenue made through this booker is going to be higher!
There are loads of benefits to embrace, so contact us to find out more and how we can help you help your hotel with Google Hotel Ads. We'd be happy to welcome you into a digital marketing world where you'll have access to a level of global traffic, unrivalled by any other!